Why choose Breeze VPN?
Breeze VPN gives you a secure way to do the internet and access the content you want. With our easy to use apps a press of a button will hide all your online activity.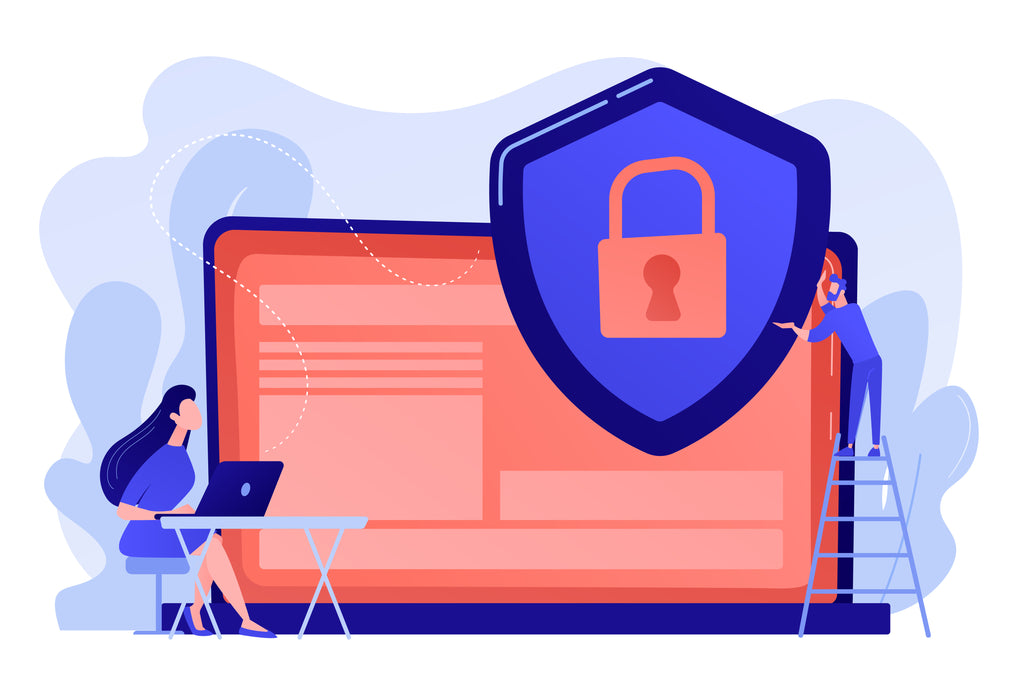 So what is a VPN?
A VPN is a private network that creates a secure tunnel for connecting to the internet, encrypting data as it travels from one device to another.
Using a VPN helps you access the internet securely and privately from any of your devices. If the internet is a superhighway, then think of your VPN as an invisible tunnel that takes your data from point A to point B without being tracked or traced.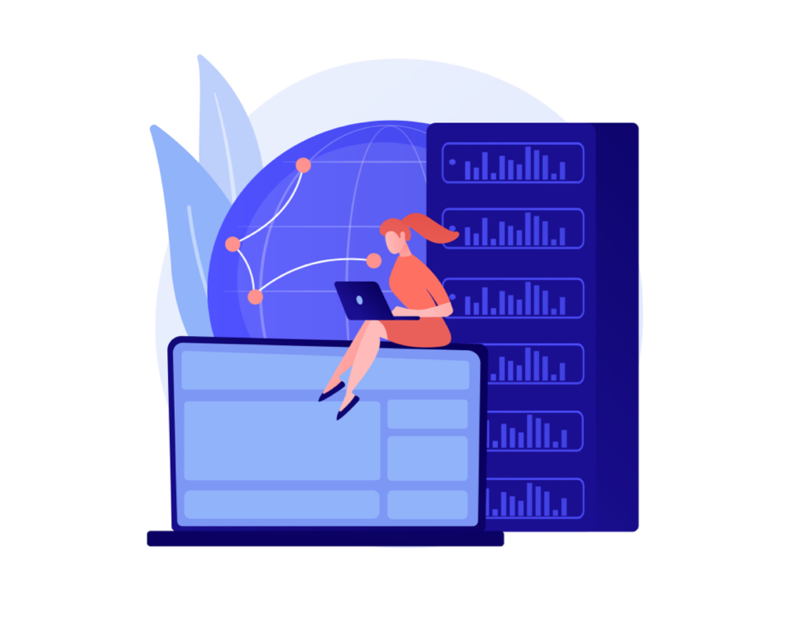 What's the difference?
Breeze VPN uses only high-speed dedicated VPN servers while all information is deleted at the end of each use. This ensures there's no risk of any leakage. Combind with our strict no log policy you'll have complete anonymity.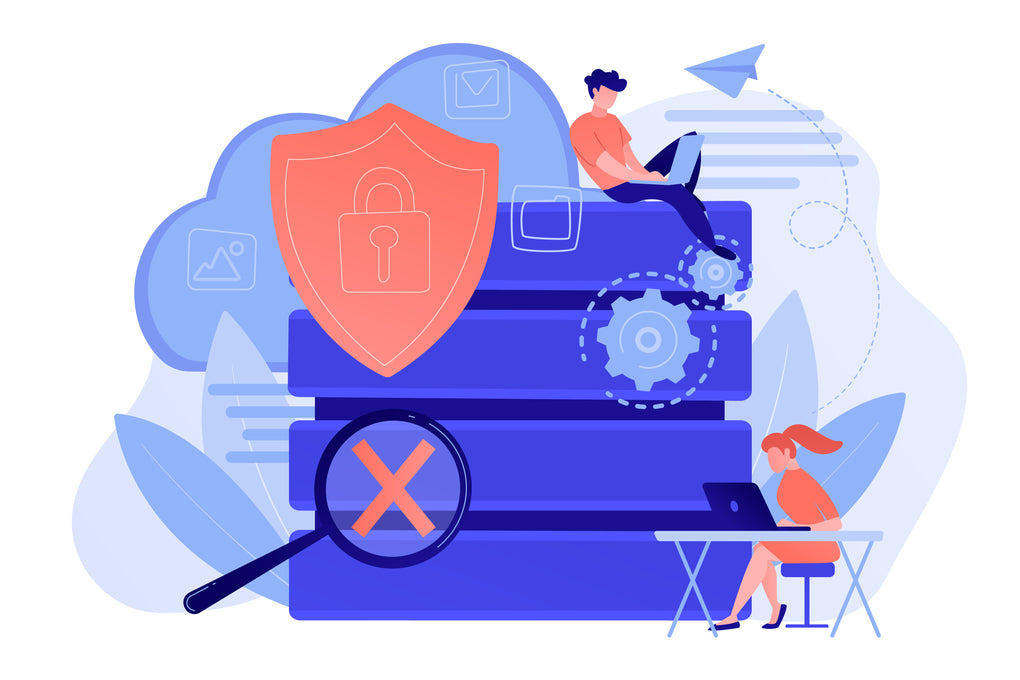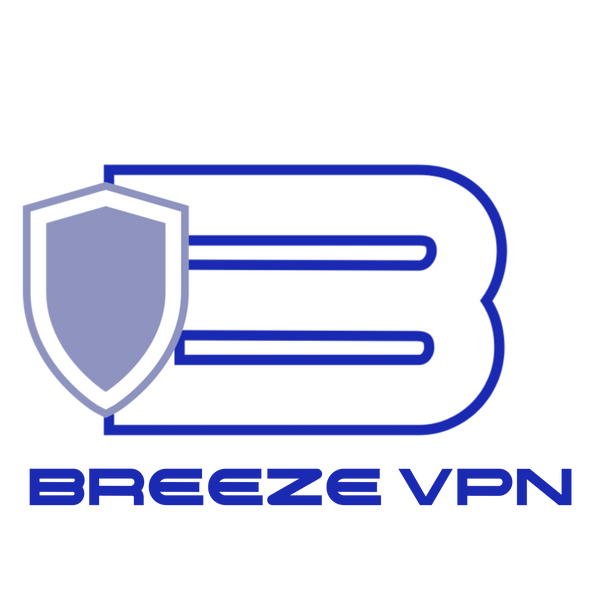 Military Grade Encryption

Hide your IP address and shield your network data with 256-bit military grade encryption.

Fast Consistant Speeds

On our network you'll get fast and consistent speeds with a reliability that's second to none.

Unlock online

Say goodbye to geo-restrictions and censorship, and hello to websites, streaming services, live events, and P2P torrenting.

Stay Private

Lock out hackers, corporations, and the governerment, from stealing or tracking your information, and throttling your internet speeds.
Truly open the Web.
Put an end to online censorship with Breeze VPN. Unlock the Web and the full library of the services you want like Netflix, Hulu, iPlayer, Spotify and many others. All without any buffering because it also stops your ISP from throtteling your speeds.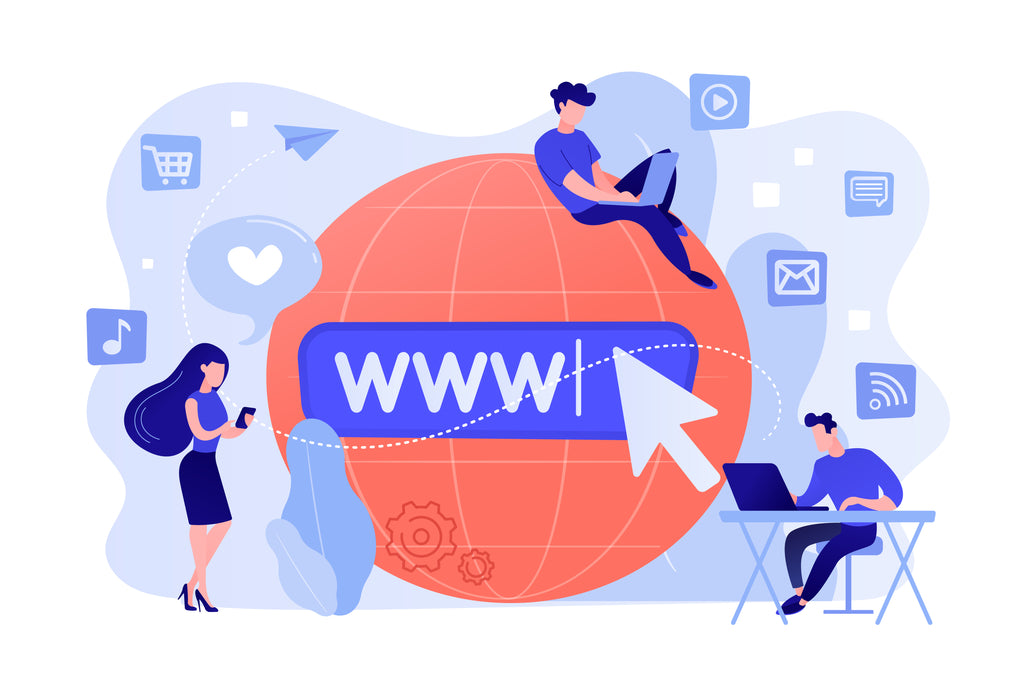 A worldwide network.
With our growing global network we take the steps to insure there is no over crowding. Offering unlimited bandwith while our servers are contected on 1 - 10 Gbps ports for fast and consistent speeds.
Apps to support all your devices